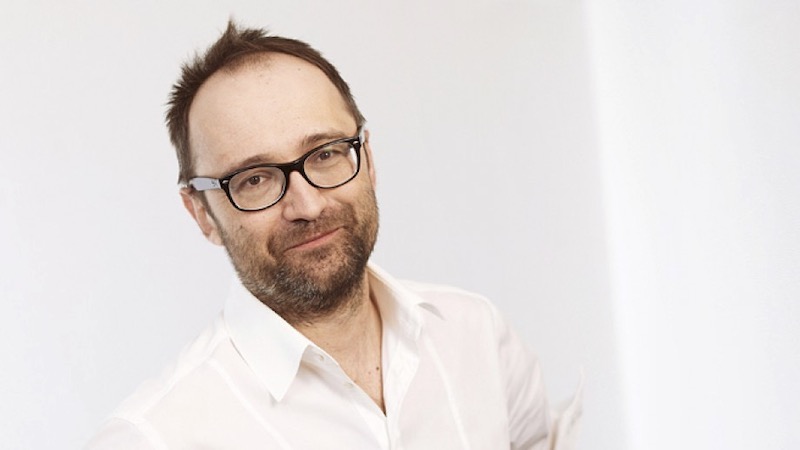 David Keays, PI. David graduated from the University of Queensland with bachelor degrees in Science and Law. He performed his masters thesis at the University of Melbourne on venomous cone snails, before embarking on a doctorate at the University of Oxford. During his tenure at Oxford David showed that mutations in the alpha tubulin gene TUBA1A cause neuronal migration defects in mice and humans. In 2008 he joined the Institute of Molecular Pathology, adding the cellular and molecular basis of magnetoreception to his research portfolio. David has received the Otto Loewi Prize in Neuroscience (2015), an ERC starting Grant (2013), and ERC consolidator grant (2019), the FWF START Prize (2013), an EMBO Young Investigator Award (2013), a Wellcome Trust Training Fellowship (2006), The Peter Beaconsfield Prize in Biosciences (2004), The Verne Chapman Young Investigator Award (2004), the Christopher Welch Scholarship (2002), and the Amgen Australian Award in Biotechnology (2000). In 2020 David was appointed to the Chair of Organismal and Developmental Neurobiology at LMU, and in 2022 accepted a position as a Principal Research Associate at Cambridge University (joint). David is a member of Fitzwilliam College and enjoys playing, chess, go, poker, squash, and is an aficionado of all things Sherlock Holmes.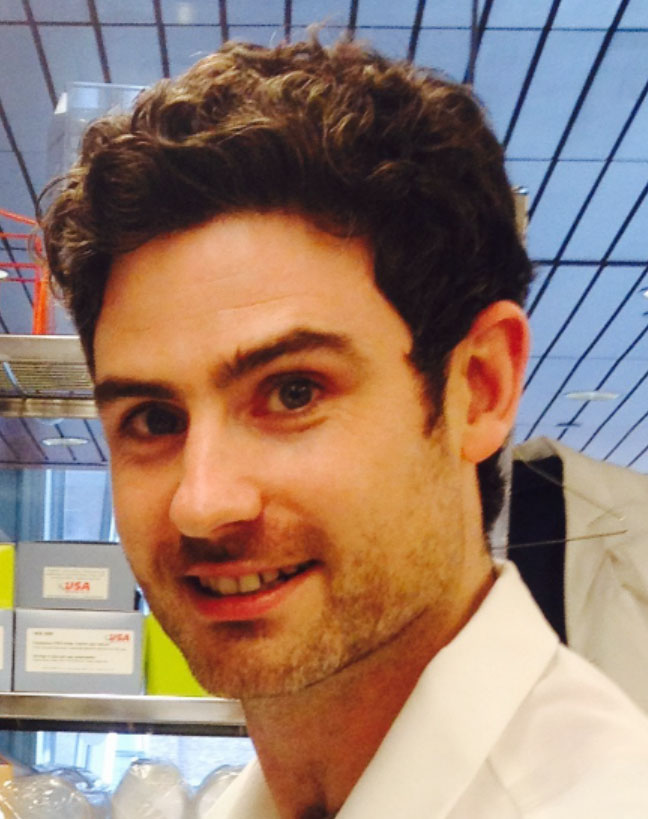 Thomas Cushion, Post Doctoral Scientist (Lab Head, Cambridge). Thomas graduated from the University of Bath with a bachelors degree in biochemistry. He performed his doctoral studies in his hometown of Swansea, Wales, investigating tubulin gene mutations and their roles in malformations of cortical development (See Cushion et al., 2013 & 2014). Following postdoc positions in Cornell and Cardiff Universities, he secured a Marie Curie fellowship to join the Keays lab and further investigate the tubulinopathies using cerebral organoid 'minibrains'.  Tom is responsible for spearheading operations at the Department of Physiology, Development and Neurobiology (PDN) in Cambridge, the Tubulin BioBank, and our avian stem cell biology project. Like Dave, Tom's passions include the tubulins, dad jokes, and the interaction partners of CRY4!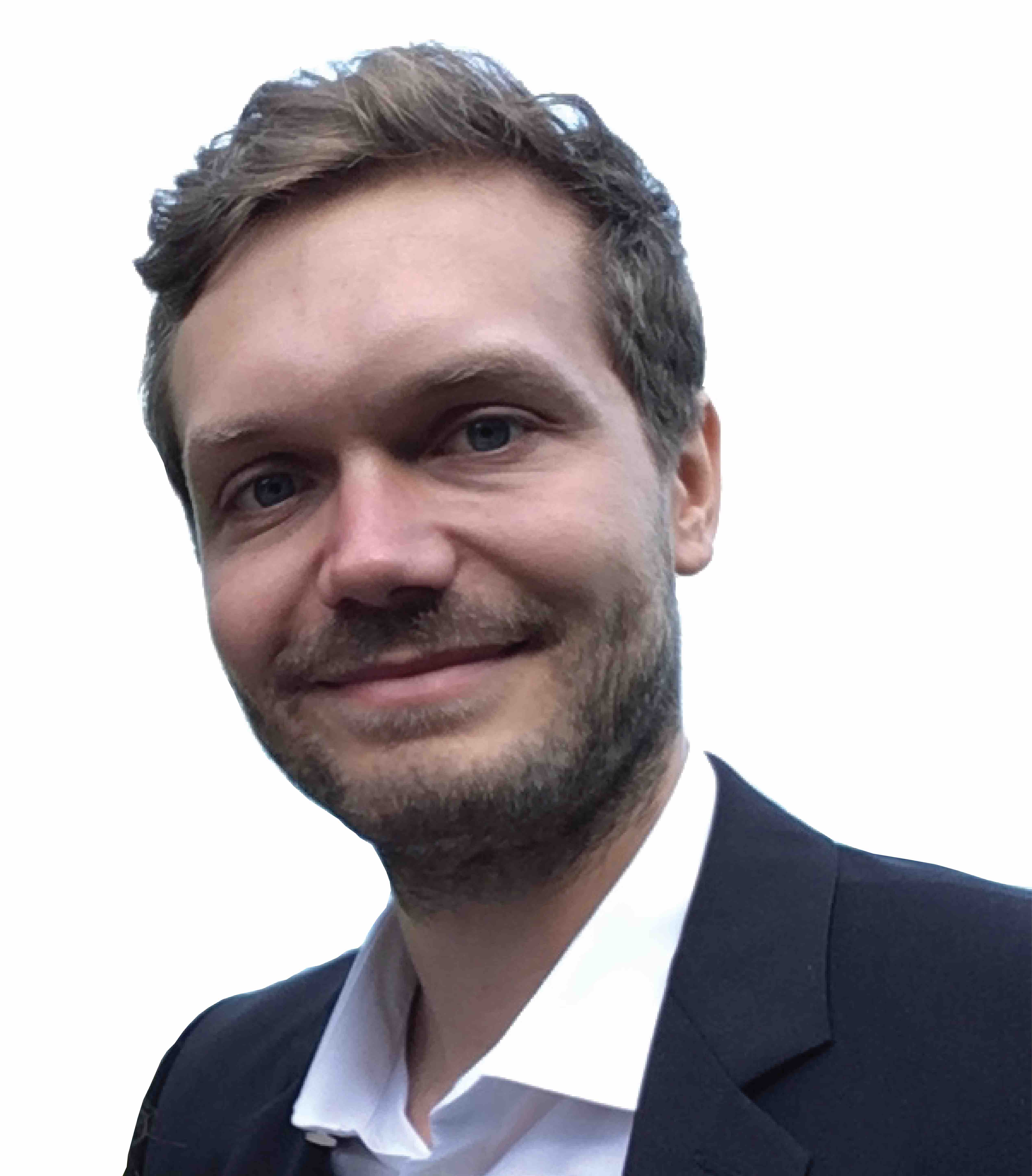 Simon Nimpf, Post Doctoral Scientist (Lab Head, Munich). Simon undertook his bachelor thesis in the lab of Michael Jantsch at the University of Vienna where he investigated the regulation of Drosha activity in Xenopus laevis oocytes. He undertook a master's program in "Molecular Biology" at the University of Vienna. Simon's work has focused on the cells and circuits that mediate magnetoreception in pigeons. Simon completed his PhD in 2020, and is building a research program on visual processing in birds in collaboration with Professor Laura Busse. Simon is responsible for undergraduate teaching and research in the Keays Lab at LMU. In his free time he enjoys basketball, table tennis, traveling and music.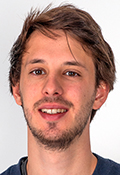 Gregory Nordmann, Post Doctoral Scientist (Munich). Grégory studied biology and neuroscience at the University of Regensburg, Germany. He performed his master thesis in the lab of Christian Wetzel, where he explored biophysical properties of TRPV1 ion channels and their role in nociception. His interest in sensory neuroscience drove him to join the Keays lab in November 2015. Greg is investigating the anatomical circuits that underlie magnetoreception and exploiting the power of light sheet microscopy for whole brain imaging. In his free time, Greg works as a pianist, enjoys composing and singing, and sports.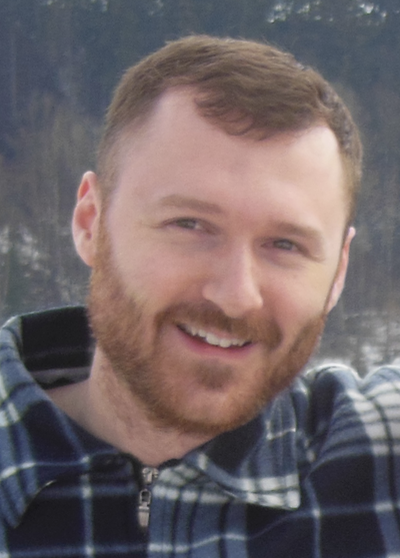 Alex Phillips, PhD Student (Vienna). Alex graduated from King's College London with a bachelors degree in Neuroscience. After this, he moved to Madeline Lancaster's lab at the MRC Laboratory of Molecular Biology, Cambridge for his master's thesis. Here, he developed protocols for generating cerebral organoids (minibrains) from primate iPS cells to study human brain evolution. Alex is combining organoids and mutant mouse models to understand the pathology of Michelin tire baby syndrome, a rare genetic condition characterized by excessive skin folding and microcephaly. In his (very little) spare time, Alex enjoys hiking in the Viennese vineyards and analogue photography.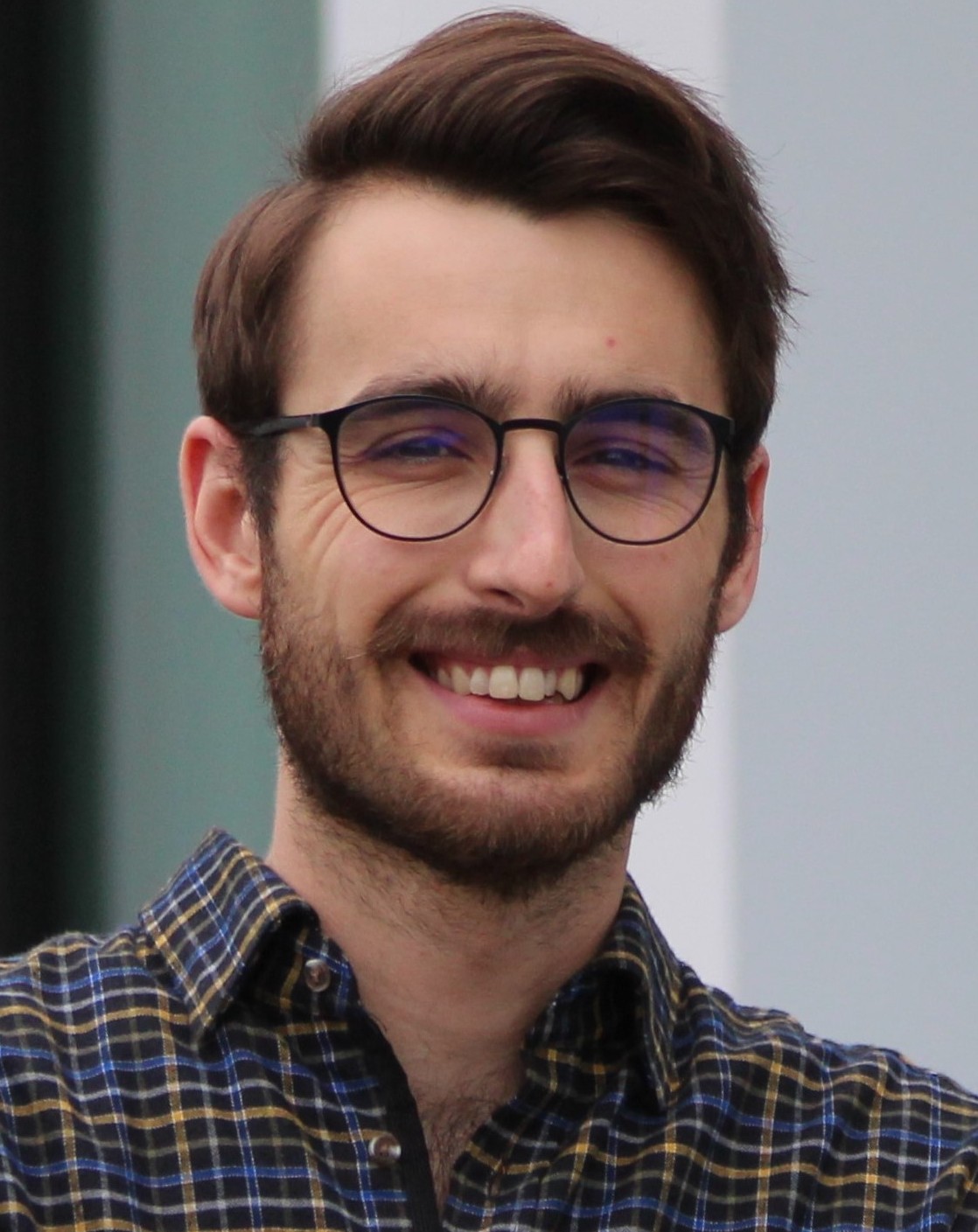 Spencer Balay, PhD Student (Munich). Spencer completed his bachelors and masters theses at the University of Alberta in the lab of Ted Allison, studying cryptochromes and magnetoreception in zebrafish. In November 2019, he joined the Keays lab to investigate the neuronal basis of the magnetic sense in pigeons using tissue clearing and light-sheet microscopy. Besides his passion for unique sensory adaptations in animals, Spencer loves all sports, especially climbing rocks and frozen waterfalls.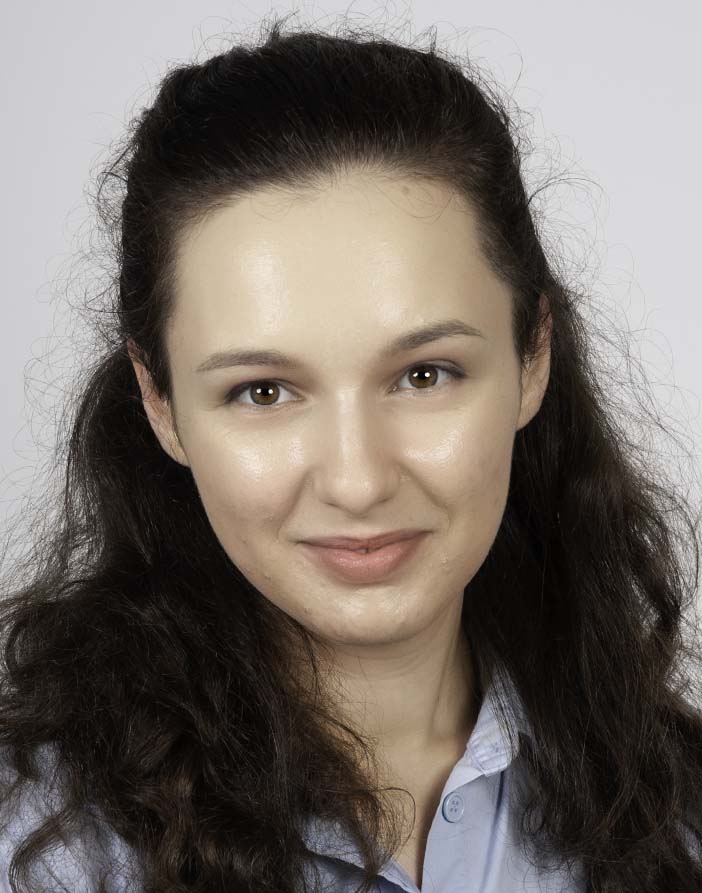 Alexandra Vilceanu, PhD student and Lab Doctor (Munich). Alexandra graduated with a medical degree from Carol Davila University of Medicine and Pharmacy Bucharest in 2020. In 2019, she joined the Keays lab for an internship via the Vienna Biocenter Summer School Programme. She liked it so much that she re-joined the lab after finishing her studies, aiming to focus on the role microtubule-associated proteins play in neurodevelopmental disease. In her free time, Alex enjoys going for unreasonably long walks, solving puzzles, or caring for her odd collection of houseplants.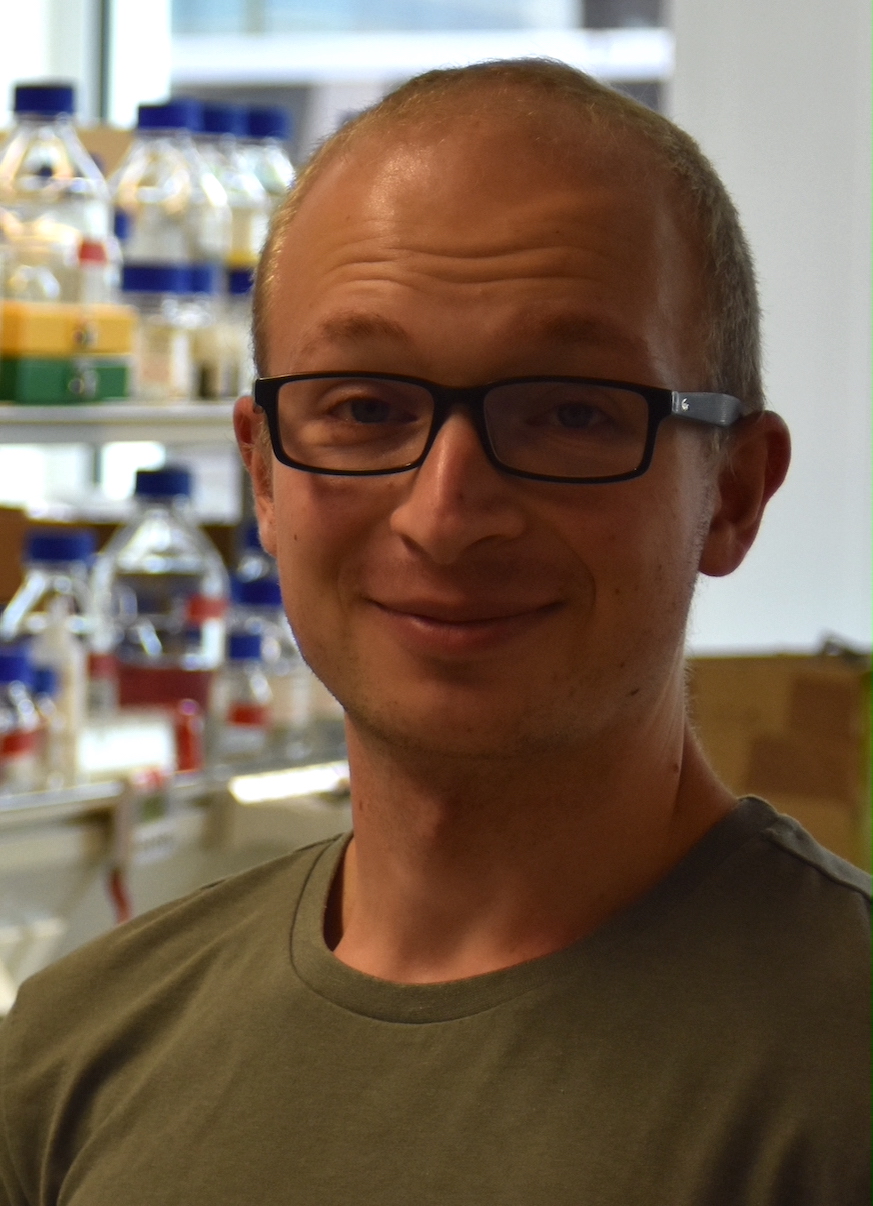 Patrick Heisterkamp, PhD student (Munich). Patrick graduated from the University of Freiburg with bachelors degree in molecular medicine. He performed his Masters with Marius Ader at Centre for Regenerative Therapies in Dresden, where he worked on photoreceptor transplantation. He joined the Keays lab in 2019 and co-ordinates the Advanced 3D Cellular Systems in Neuroscience at LMU. In his spare time he enjoys making organoids, and running (gels). He is supported by a fellowship from the German Academic Scholarship Foundation.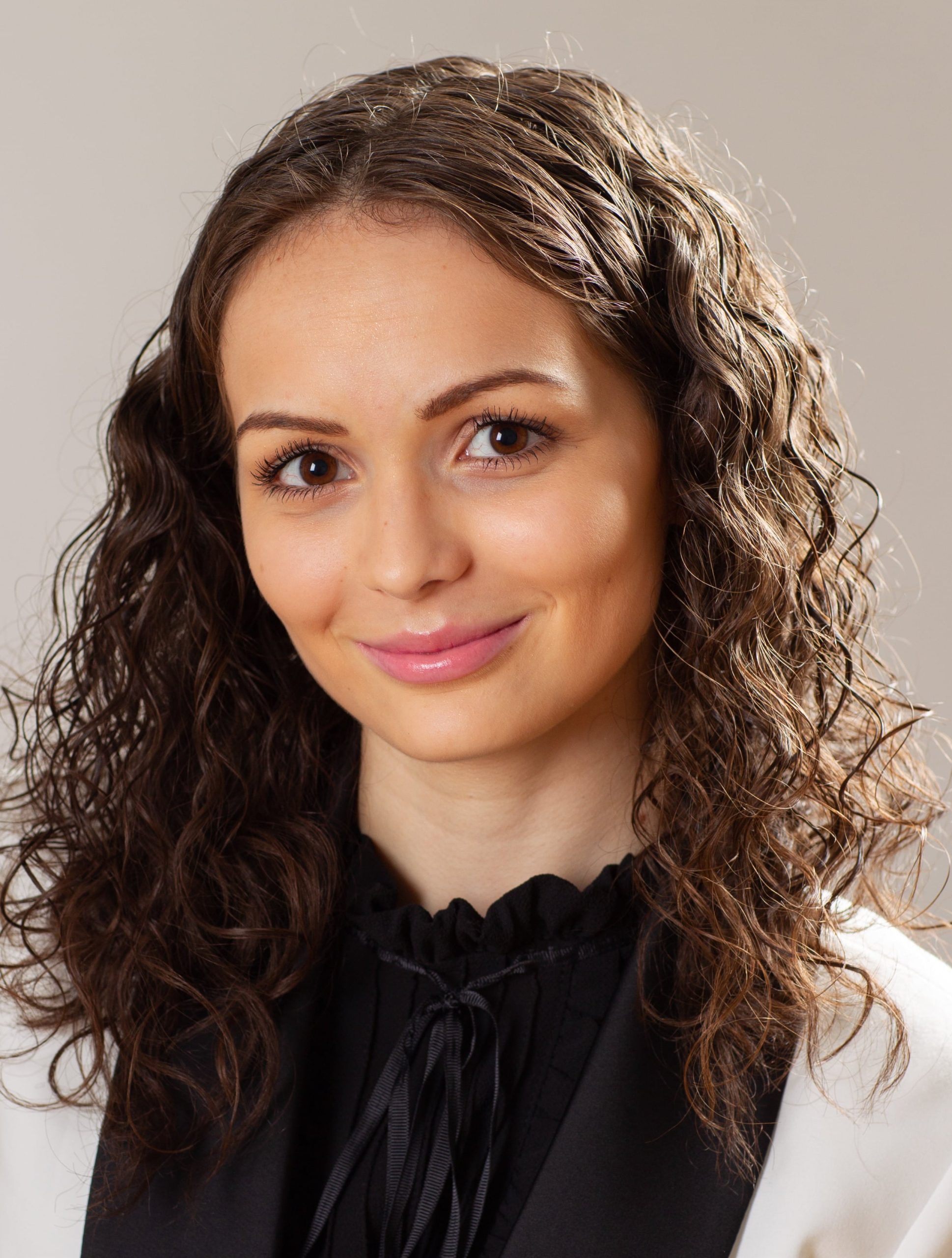 Carolina Duro, PhD student (Munich). Carolina graduated with a bachelor's degree in Biology from University of Coimbra. She subsequently enrolled in a Masters's program in cellular and molecular biology, with specialization in neuroscience, at Champalimaud Foundation where she trained with Susane Lima (https://lima-lab.org). She joined the school for graduate neuroscience in 2022 to study the MAST gene family in disease. Her daily "ritual" before work is a 5 to 10 km morning run. Besides that, she enjoys Taekwondo, cooking and is a secret Formula 1 fan!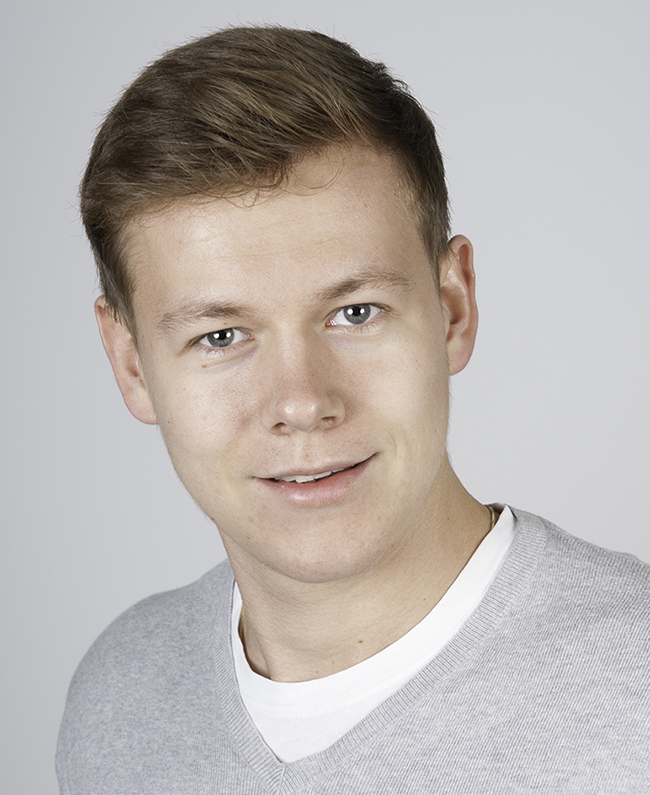 Florian Walter, Lab Manager (Cambridge and Munich). Florian graduated with a bachelors degree in biomedicine and biotechnology at the Veterinary University of Vienna. He subsequently enrolled in a Masters program in molecular biology at the University of Vienna. He joined the Keays lab to gather better insights into Neuroscience by understanding how magnetoreception works. In his free time Florian is a passionate skier and likes doing other sports. His squash is mediocre, but his protein purifications are excellent.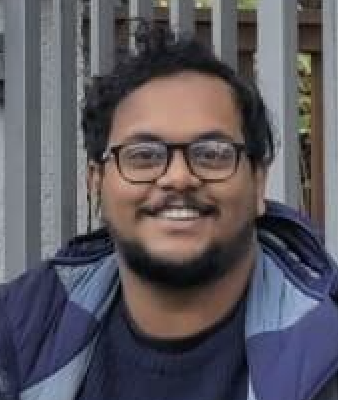 Bivas Nag, Masters student (Munich). Bivas graduated with a bachelor's degree in Life science and Biochemistry from St. Xavier's College, Mumbai. He received his bachelor's training at the Tata Institute of Fundamental Research in Shubha Tole Lab. He is currently an MSc Molecular and Cellular Biology student at LMU. His interest in neurodevelopmental biology prompted him to undertake an internship at the Keays lab, where he will be investigating putative microtubule-associated proteins. Bivas is a passionate poet who enjoys learning about other cultures in his free time.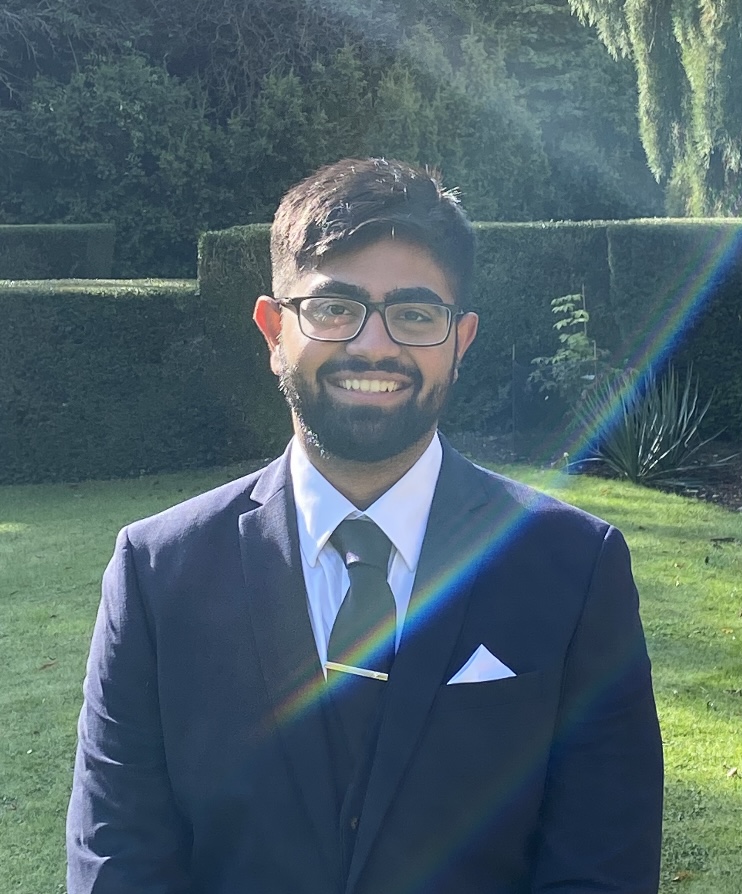 Daniyal Ashraf, Undergraduate Student (Cambridge). Daniyal is a third-year medical student, intercalating in the Department of Physiology, Development and Neuroscience (PDN). He applied for a project in the Keays lab because of his interest in neurodevelopment and his desire to play with organoids. In his spare time, he can be found in the gym or the rugby pitch, crying at Manchester United's performance or knitting.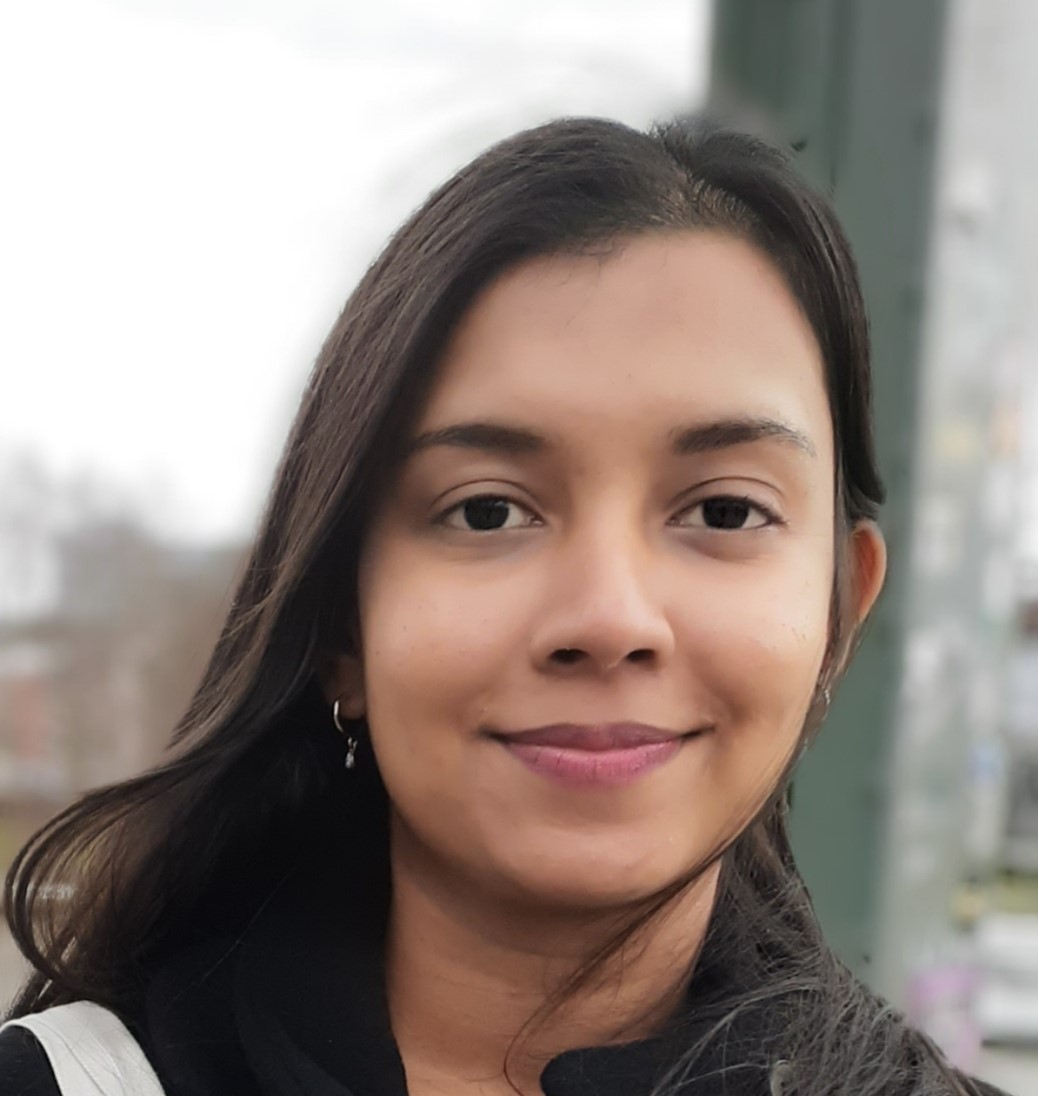 Thamari Kapuruge (Munich). Thamari completed her bachelor's degree in Biotechnology supported by the Ken Bird Memorial Scholarship at University of Westminster, London. She then undertook a Master's in Cell biology in the Laurent lab at the MPI for Brain Research in Frankfurt, where she worked on molecular profiling of cell types in Sepia officinalis brain using single nucleus RNA sequencing. Thamari joined the Graduate School of Neuroscience and Keays lab to study the molecular architecture of Magnetic circuits in Pigeons. In her spare time, she likes travelling, visiting old castles, and watching sitcoms.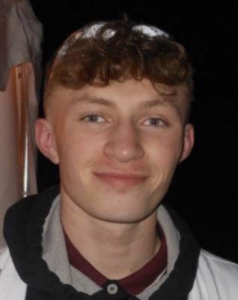 Aaron Denton (Cambridge/Munich). Aaron is currently an undergrad student studying Natural Sciences at Cambridge. In August 2023 he joined the lab to investigate a magnetic field induced Vestibulo-ocular reflex in pigeons. When he's not asking AI for coding advice you can find him either in the gym or playing any other sport presented to him.