Images from the Keays Lab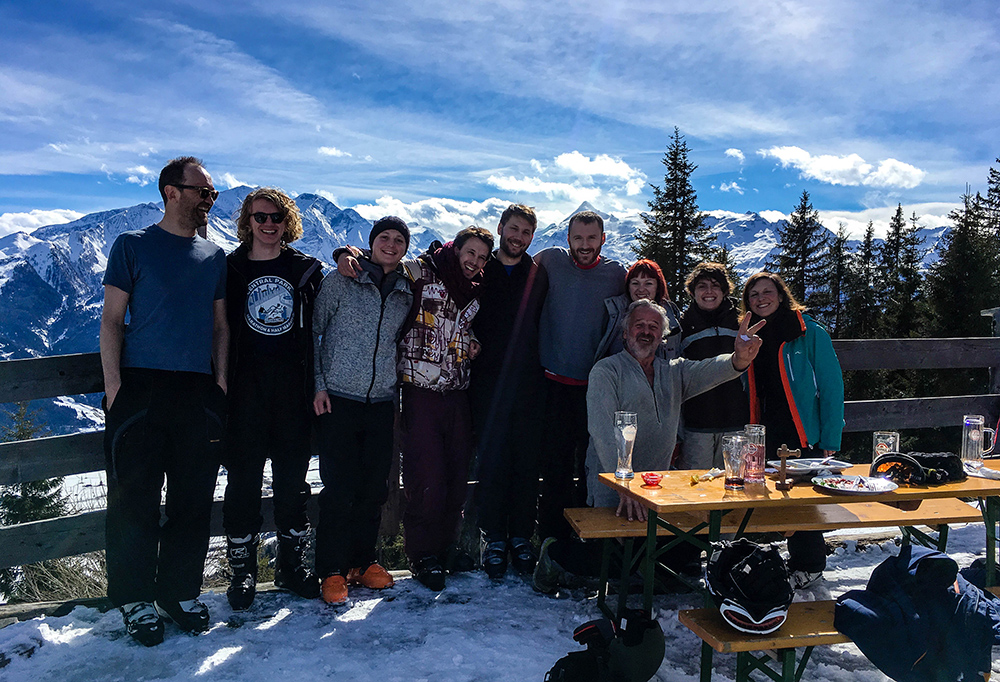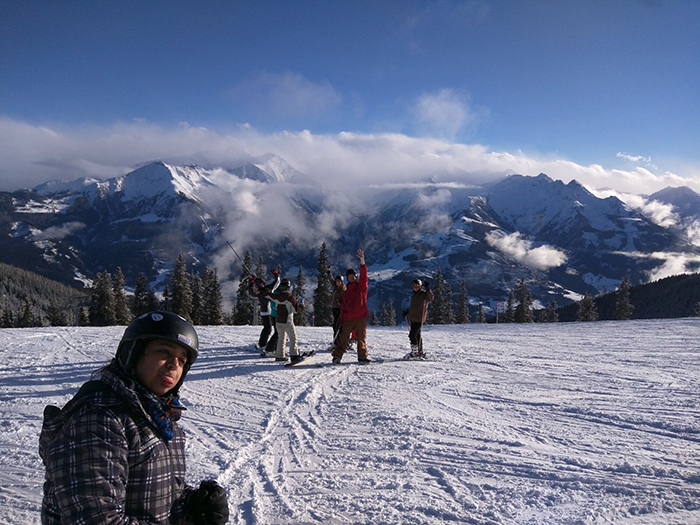 Lab Ski Trip 2017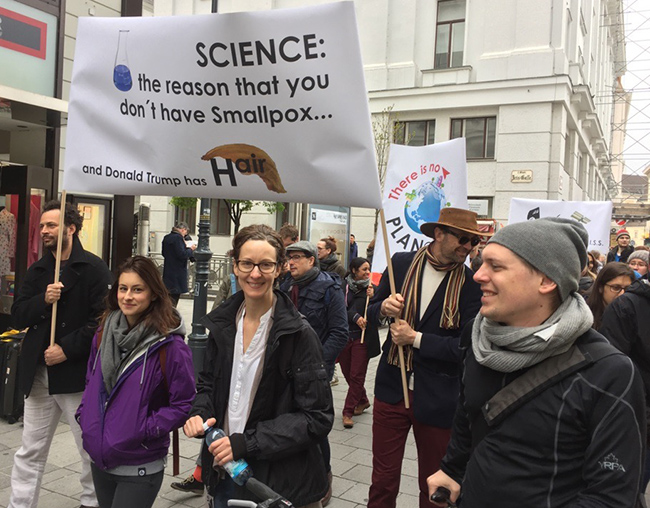 March for Science – Vienna 2017
Pascal at the Australian Synchrotron 2017
Christmas Dinner 2015 – Trying a new protocol! 
Lab retreat in Tuscany 2015 
These are the voyages of the Keays lab…..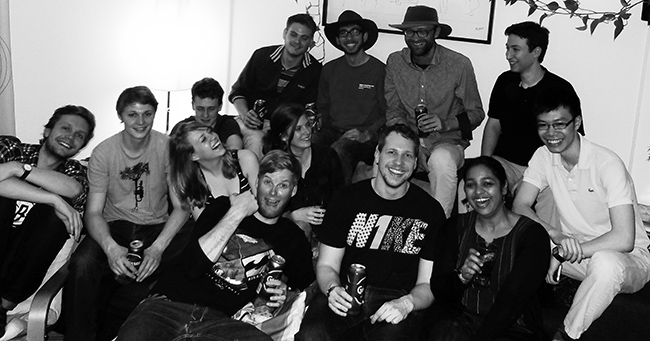 A few beers at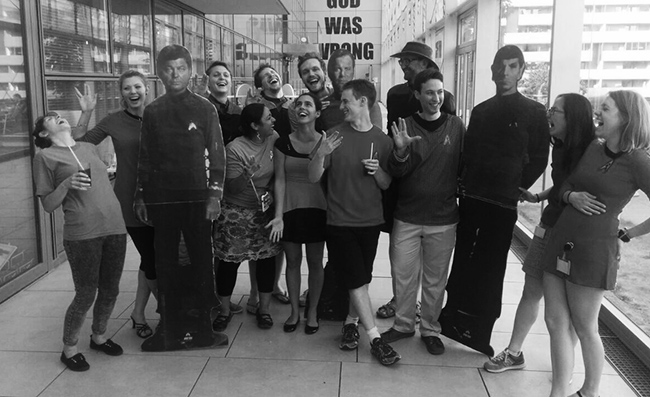 Martin's place. 

mRNA extractions with Jeremy Shaw at the Harry Perkins Research Institute, Perth, 2014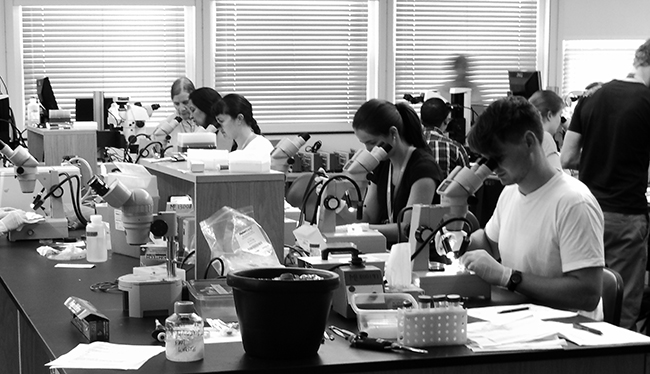 Mattias Lauwers at Woods Hole 2013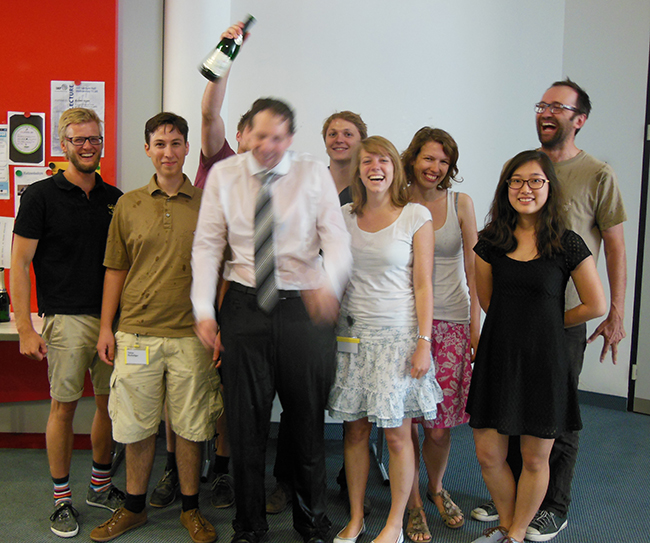 Martin Breuss Defends his Thesis 2013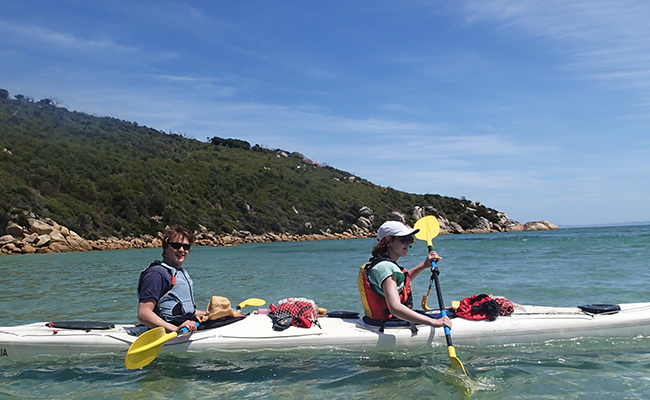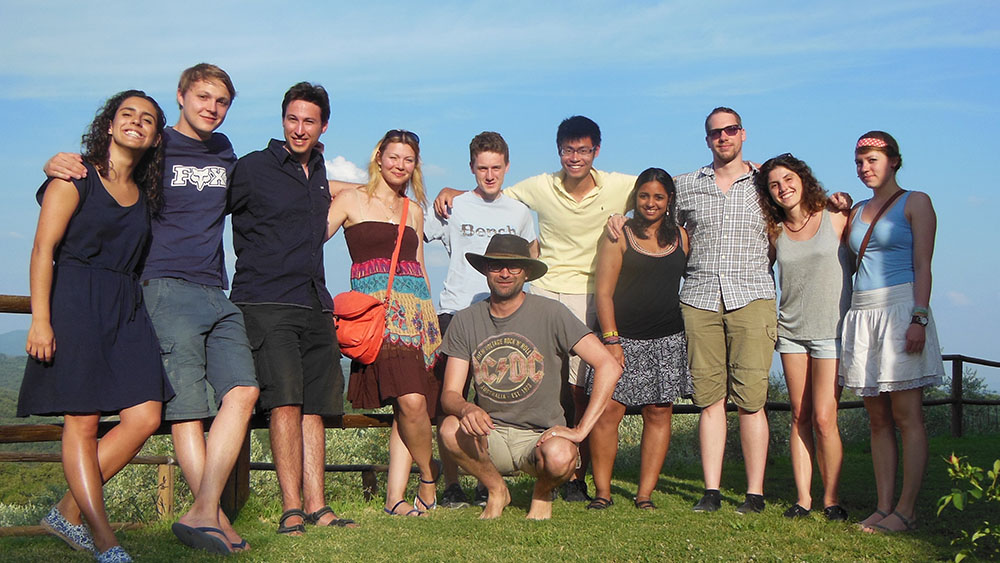 Thomas and Marion Kayaking in Australia – Lab Trip 2013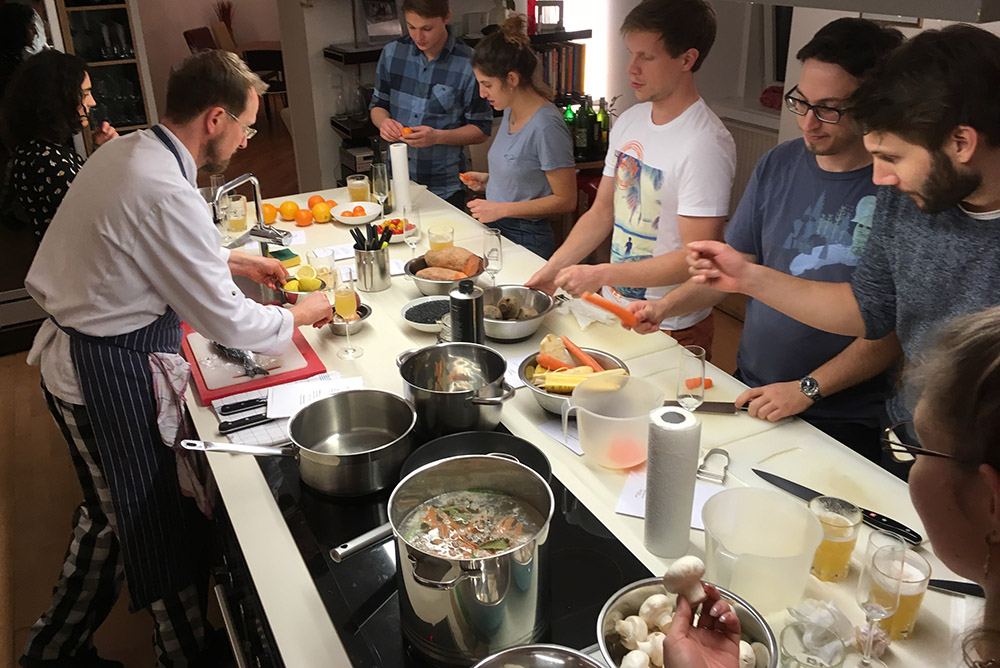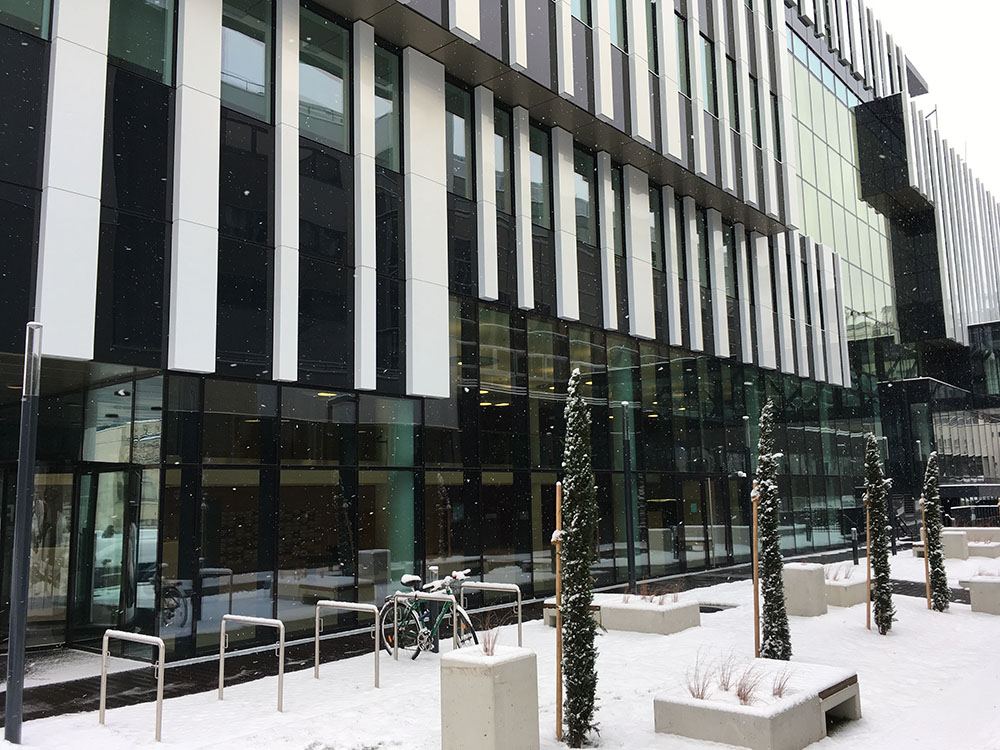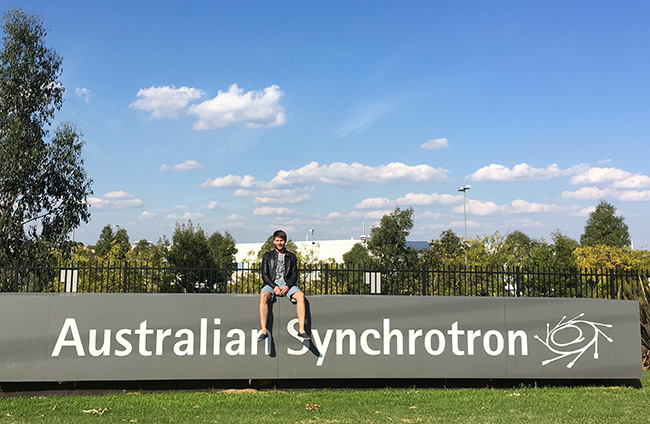 The New IMP Building – in the Snow! 
Beer Hour Poster 2017